Institute of Industrial Engineers (IIE) 1
IIE is the world's largest professional society dedicated solely to the support of the industrial engineering profession and individuals involved with improving quality and productivity. Founded in 1948, IIE is an international, non-profit association that provides leadership for the application, education, training, research, and development of industrial engineering. With more than 17,000 members and 150 chapters worldwide, IIE's primary mission is to meet the ever-changing needs of its membership, which includes undergraduate and graduate students, entry-level engineers, engineering practitioners and consultants in all industries, engineering managers, and engineers in education, research, and government.
---

Society of Manufacturing Engineers (SME) 2
The Society of Manufacturing Engineers is the world's leading professional society supporting manufacturing education. Through its member programs, publications, expositions, and professional development resources, SME promotes an increased awareness of manufacturing engineering and helps keep manufacturing professionals up to date on leading trends and technologies. Headquartered in Michigan, SME influences more than half a million manufacturing engineers and executives annually. The Society has members in 70 countries and is supported by a network of hundreds of chapters worldwide.
---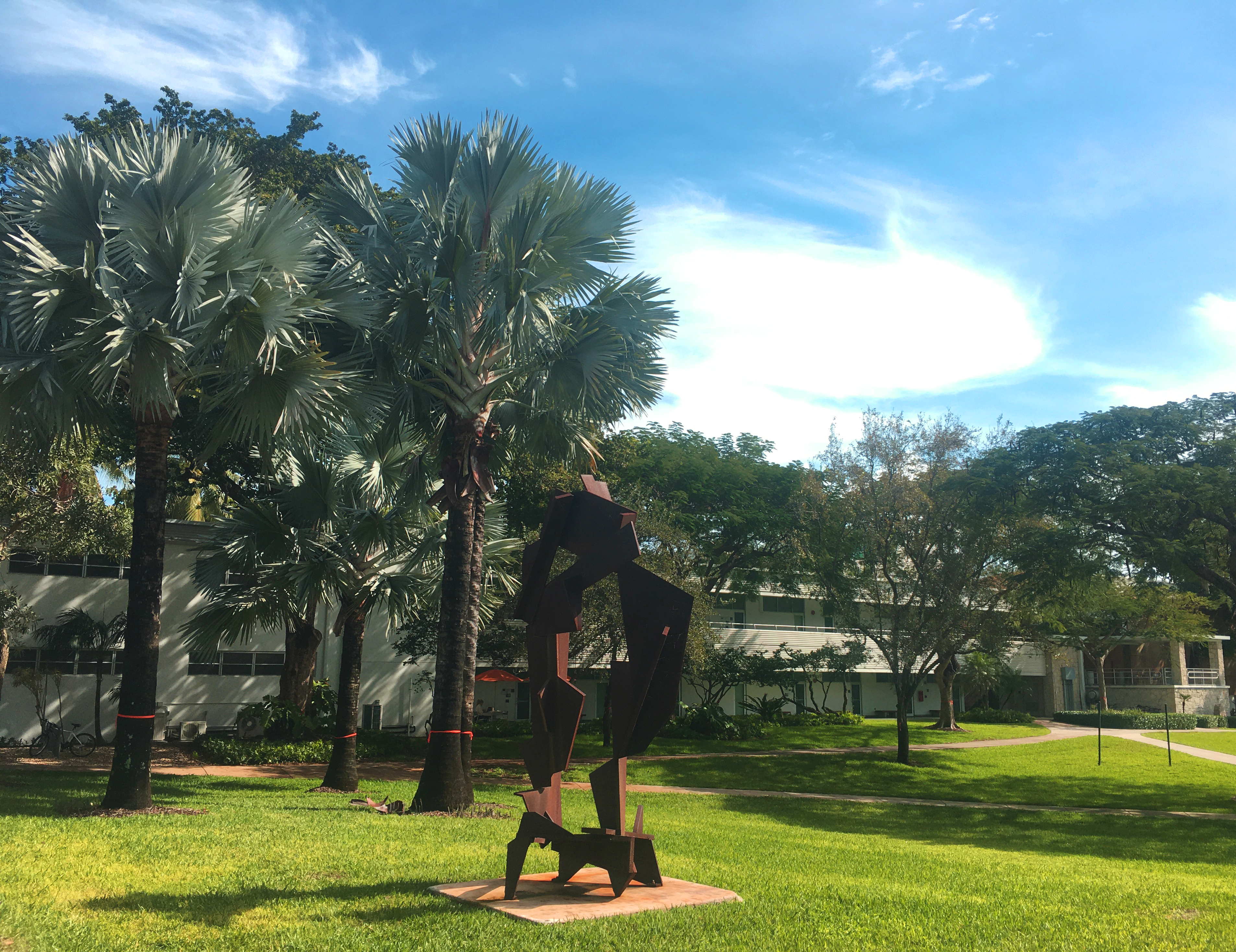 Alpha Pi Mu (APM) 3
Industrial Engineering Alpha Pi Mu (APM) is the only nationally accepted industrial engineering honor society. Students eligible for membership must be ranked in the upper one-fifth of the junior class or the upper one-third of the senior class. The goals of the organization are To confer recognition upon the students of industrial engineering who have shown exceptional academic achievement, to further unify the student body of the Industrial Engineering, and create a closer student-faculty relationship, and to assist and cooperate with all organizations and persons working for the interest of industrial engineering. The Alphi Pi Mu Miami Chapter accomplishes these goals by sponsoring picnics, faculty-student mixers, high school tutoring programs, and various other activities throughout the year.
1: Institute of Industrial Engineers (IIE)
2: Society of Manufacturing Engineers (SME)
3: Alpha Pi Mu (APM)